 About Paper Cushion Fill Machine Parameters
Item

NP-EC Kraft Paper Cushioning Wrap Machine
Logo &Packaging
Accept logo and packaging customization
MOQ
Support 1piece delivery
Warranty
3 Years warranty
Lead Time
3-7 Days for sample
Parameter

Power: 350

Weight:78KG

Voltage: 220V or 230V

(Choose according to your local voltage)
What Is The Paper Cushion Machine?
The paper cushion machine squeezes and folds the paper, makes the paper into the paper cushion with function
like a filling, wrapping, padding, and bracing. The machine has the different preset modes to make cushion paper in
different lengths and different layers, for more flexible packaging needs.
-Kraft paper raw material can be recycled, replacing traditional bubble wrap

-Provide cushioning protection for shipping packaging
-Enhance packaging aesthetics and improve image Why Choose To Use Paper Cushion Filling?
-3 years warranty period, quality, and quantity guaranteed
-Fast shipping time
-Bottom pulley set, easy to move
-Accept custom and print logo
-The height of the machine can be adjusted freely to adapt to different scenarios
-Intelligent touch screen keys, efficient and time-saving
-Use kraft paper on-demand, saving material
-Light weight saves shipping costs Product Details How To Apply Paper Cushion Packaging? About Our Company FAQ
1. What is the MOQ?
We accept sample orders and trial orders. Normally, our MOQ is 1 Pc.
2. Are you a manufacturer and trading company?
We are an eco-friendly packaging manufacturer with 16 years of experience.
3. What are your warranty terms?
We provide a 3 years warranty for our cushion packaging machines.
What Are Our Related Products? Honeycomb Paper HP50-02 MA400 Air Cushion Machine Paper Cushion Machine NP-EC Air Column Machine NPA02 New Upgrade Gummed Tape Machine Honeycomb Paper Wrap Paper Cushion Machine NP-P1 Gummed Tape Dispensers NA-AT Honeycomb Packaging

Basic Information
Year Established

2015

Business Type

Manufacturing Industry

Country / Region

China

Main Industry

Other Machinery & Industry Equipment

Main Products

air cushion machine,gummed tape machine,paper cushion machine,honeycomb paper machine,paper mailer

Enterprise Legal Person

ChenWenHong

Total Employees

16~100 people

Annual Output Value

300,000

Export Market

Chinese Mainland,European Union,Middle East,Eastern Europe,Latin America,Africa,Oceania,Hong Kong and Macao and Taiwan,Japan,Southeast Asia,America,Others

Cooperated Customers

--
Company Profile
YJNPACK, make packaging simpler and make the world more eco-friendly.

YJNPACK was established in 2015, as a comprehensive enterprise integrating R&D, production, sales, and after-sales. Large-scale plant over 5000 square meters, more than 100 professional skilled workers.

YJNPACK has obtained more than 30 patent certificates through independent research and development of gummed tape machines, air cushion machines, paper cushion machines, and Automatic honeycomb paper machines.

Switching from traditional plastic packaging to packaging with eco-friendly materials means more savings in shipping costs and less pollution. Our packaging machines combine honeycomb paper, air-cushion film, kraft tape, honeycomb mailer, Kraft paper roll, and new packaging materials to provide customers with a one-stop packaging solution.

We continue to innovate, launching more than 5 new products every year. Direct factory price, 1 piece delivery, 1-year warranty, are our promises.
Company Video
Certifications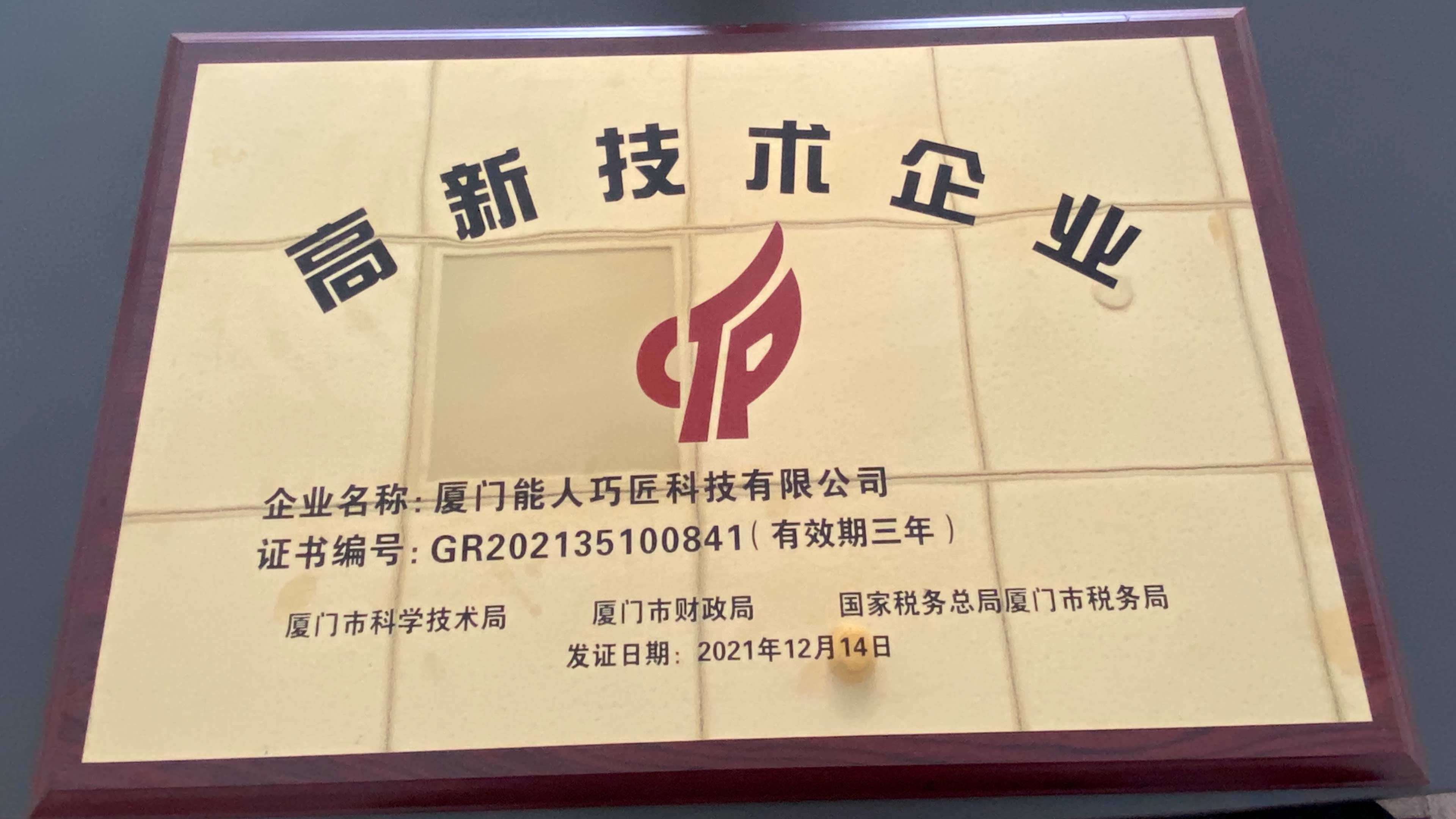 National High-Tech Enterprise
Issue by:Xiamen Municipal Finance Bureau、Xiamen Science and Technology Bureau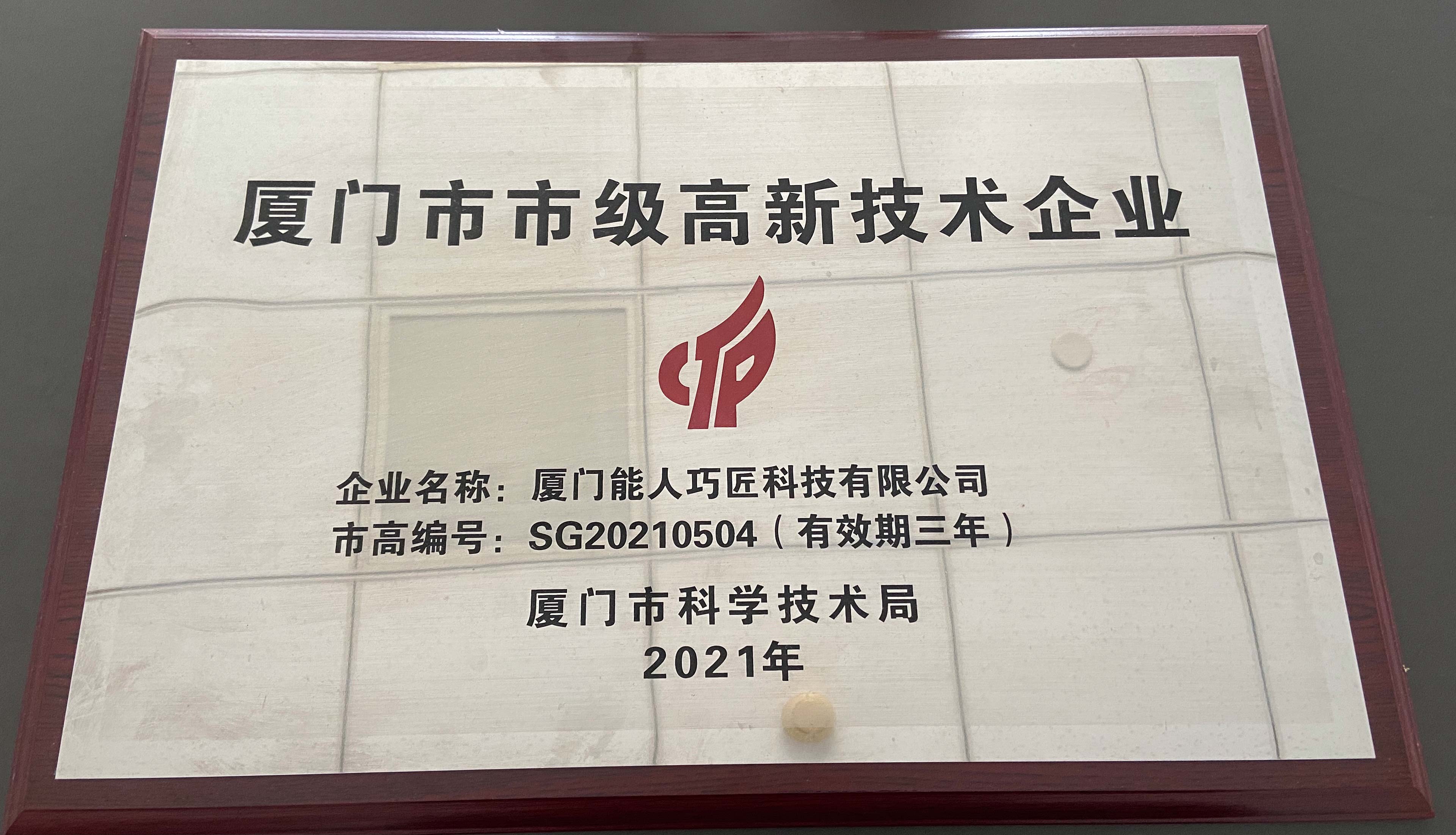 Xiamen High-tech Enterprise
Issue by:Xiamen Science and Technology Bureau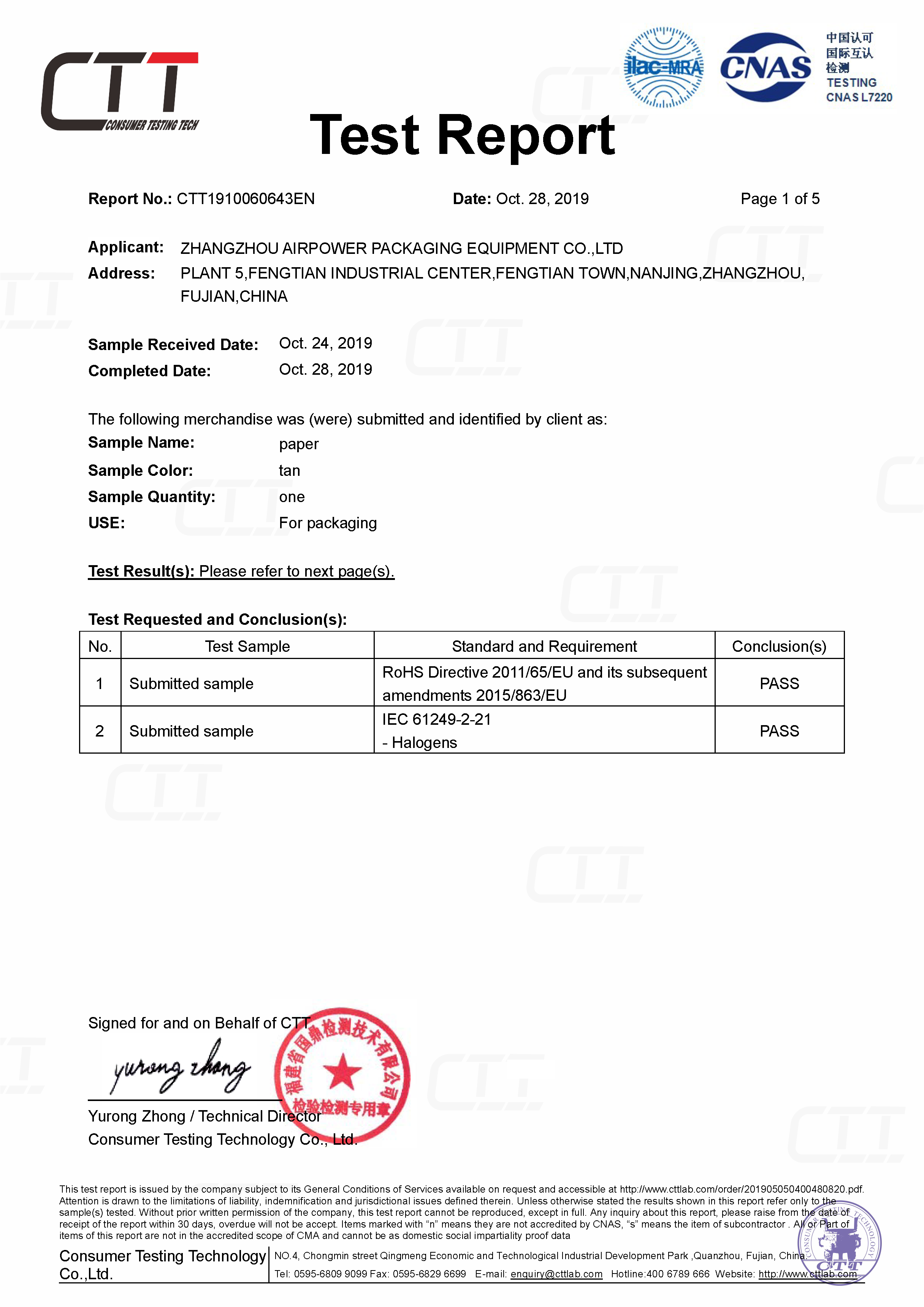 20191030 Kraft paper ROSH test report
Issue by:Fujian Guoding Testing Technology Co., Ltd.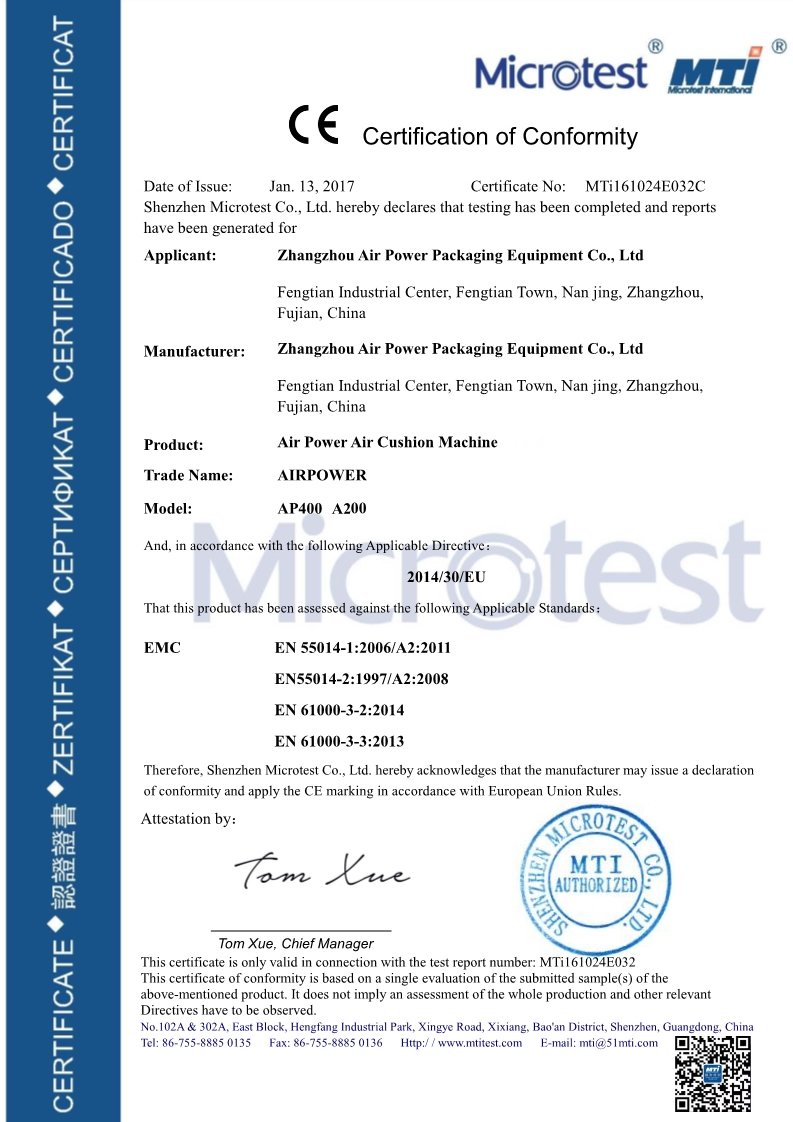 AP400A200-1
Issue by:SHEN ZHEN MICROTEST CO.,LTD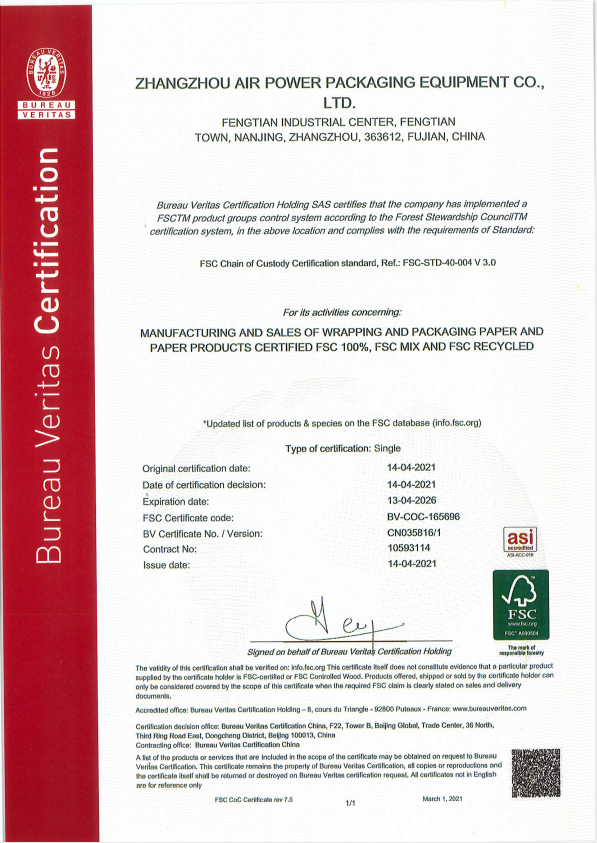 FSC Certificate
Issue by:SHEN ZHEN MICROTEST CO.,LTD